Vernissage fine art
​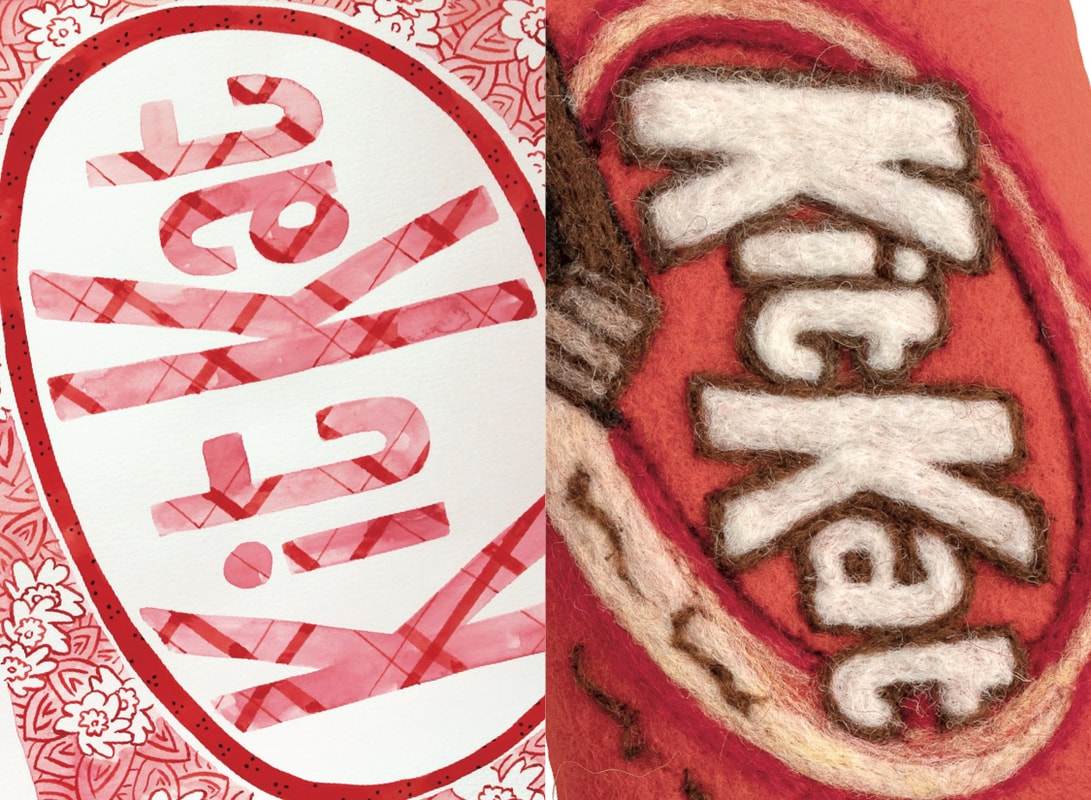 SUGAR SPINBrittany Powell Parich and LeBrie Rich
August 6 - October 30, 2019
Hear the artists speak about their work at 6pm,
Tuesday, September 17, reception 5-7pm
1189 NW Pettygrove in the Pearl District of Portland, Oregoninside COLAB Architecture + Urban Design
​
Images: Brittany Powell Parich,
My Kit Kat (detail)
, 2015, watercolor on paper, 18" x 24", LeBrie Rich, Kit Kat (detail), 2019, needle felting, stitching on wool felt, 3" x 5" x 1"
Renée Zangara
will give an artist talk at the
Multnomah Athletic Club on Thursday, October 17, 2019, 6pm
Travel alert:
Renée Zangara
's exhibition continues at the
Portland International Airport, Concourse B, of the
State Flowers
through February 2020.
Vernissage Fine Art curates and exhibits fine art. We advise both experienced and beginning collectors regarding all aspects of art.
The term
vernissage
has its roots in the practice of setting aside the day before an exhibition opening for artists to varnish or put the finishing touches on their paintings - a tradition that dates back to 1809. Today the term has come to mean a preview or first look event.
Please click below to contact us.